Our Homes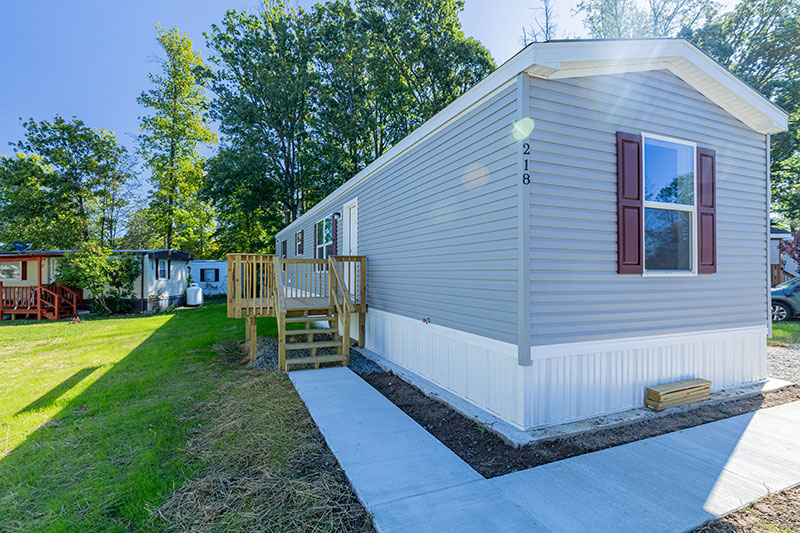 We offer new and pre-owned single and sectional manufactured homes. Our special order homes include:
Two-bedroom and three-bedroom models
Corner and perimeter lots available
25-year financing available with 10% down
Immediate availability
We offer new homes by Marlette, the leader in building the home of your choice. Our homes are built in a controlled setting with a skilled, fully-trained workforce, protected from the weather every day, thereby preventing any unforeseen delays.
Our modular homes are built to the same stringent building codes as site-built homes and are considered to be the same in the zoning and financing processes. In a controlled environment, our materials avoid damage and the construction process continues year round, regardless of weather. Materials are ordered in bulk, leveraging our purchasing power and enabling us to pass substantial savings on to our customers.
Richland Meadows is located in Richland Township in Bucks County, PA, and resides within the Quarkertown School District.
Please click the following for more information: